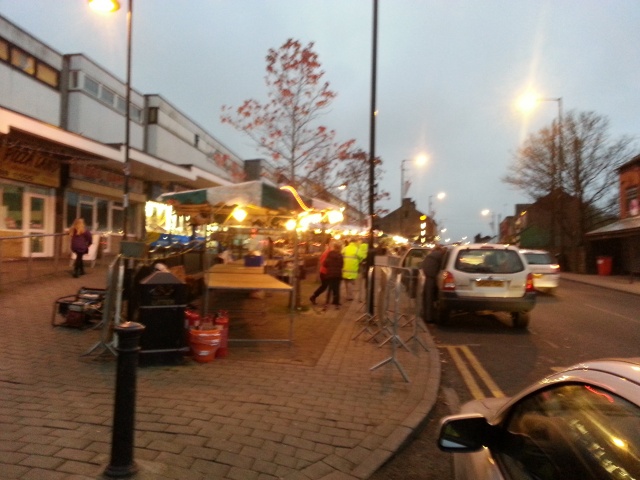 Hi Everyone
I hope you will forgive me for starting to promote the Christmas Market at the end of June, but following the success of the last two Christmas Markets developing ideas for 2014 market we the Events Team need your help. Some of your suggestions may need to be booked in July, to guarantee it of they are available hence the early start.
Date Friday 5th December 2014 starting at 1700 -2100
Location: Town precinct on Manchester Road.
As you will already know the Town switches on its Christmas lights on the first Friday of December, We always invite Santa, and over the years we seen Santa in his Sleigh and last year we had two Reindeer, what shall we do this year? what would you like to see?
We have 24- 30 stalls available for all you community groups to snap up and sell yourselves, Hopefully I can arrange a Climbing wall,
There will be a community Raffle this year held for good causes, so if you wish to donate a prize, all donations gratefully received.
The first meeting of the Events Team for this Market will be at the beginning of September so if you have ideas or/and would like to help develop or wish to book a stall , please drop an Email to nigelowen@stocksbridge-council.co.uk. Thanks and have a great summer.
Stocksbridge Events Team